Campsite Flower in Corrèze
Flower Campsites in Treignac
Our campsite La plage is a member of the Flower Campings chain. The first network of independent franchised campsites in France, Flower Campings offers campsites throughout France, with the credo: camping is human.
We share many of the same values as Flower Campsites: putting people at the heart of our priorities. Through the many precepts of Flower Campsites, we guarantee on a daily basis:
a personalised welcome with a sense of listening and availability of our staff,
impeccable hygiene and the strict application of the Flower Safe + charter drawn up by Flower Camp sites,
the promotion of local products and tourism,
respect for the environment and biodiversity,
the peace and quiet of the holidaymakers and family entertainment that is present and not overbearing,
a level of quality certified by Qualité Tourisme,
a My Flower loyalty programme to thank loyal customers.
At La Plage, the level of entertainment is MIDI! According to the Flower Campsites segmentation, entertainment is frequent in moderation. In summer, you will enjoy a varied entertainment programme suitable for all, with 3 to 4 entertainment days per week. The Mister Flower Club will welcome your children aged 6 to 12 every morning from Monday to Friday for fun and educational activities.
A word from Nicolas, campsite manager

"Through our various commitments, we want to offer you a quality holiday. As with Flower Campsites, we put people at the centre of our attention."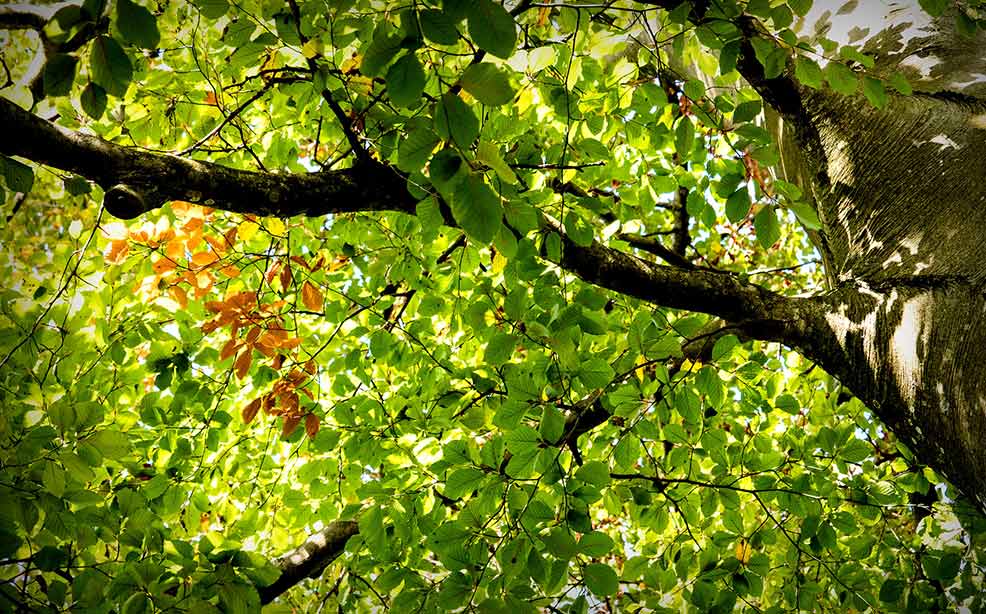 Our environmental commitments
At Flower Camping La Plage, preserving nature is one of our top priorities.
Our entire team is committed to sustainable development and biodiversity through the actions and facilities set up on our campsite.
Our friends the insects are pampered and can enjoy an insect hotel and a hive for solitary bees, present on our campsite in Corrèze.
You will appreciate the products of local producers in short circuit, available at the campsite reception.
Aware of the need to protect the planet, our campsite is equipped with numerous devices in favour of ecology: mobile homes classified as eco-responsible and Clé Verte, presence detectors in the sanitary facilities (for lighting), aerator in the taps, double flush in the accommodation.
Before entering the campsite, you will find the selective sorting of household waste, cardboard and glass.
Our welcome booklet and the schedule of our entertainment are now dematerialised via the Flower Campsites mobile application, allowing us to reduce paper printing. At the reception, invoices are issued on request.
Very quiet campsite in a good location. The staff were very friendly. The mobile home was very clean and the bedding was in very good condition. Very shady campsite. Great lake too. Very nice area for nature.
Nathalie
Beautiful campsite in the middle of the countryside. Beautiful lake, very quiet and serene area where you are completely surrounded by beautiful nature.
Abdulla
Accessibility
Our Flower Camping La Plage offers a wide range of services accessible to all.
We offer mobile home rentals adapted for people with reduced mobility, with an access ramp and areas adapted for wheelchairs. Aware of the importance of providing optimum comfort for people with disabilities, our campsite has pitches accessible for disabled people and adapted sanitary facilities: shower cubicles, toilets, washbasins and washing-up facilities.
The beach of the Lac des Bariousses is accessible to all thanks to its PRM rail access and an amphibious swimming chair. For more information, contact our campsite.
Campsite pitches and rentals